The Way of the Soul
by

Tijana Jokić
This edition of The Way of the Soul Poetry Book is translated from my native, Serbian. Each poem brings a message that speaks to the soul. Although all of my poems are about love, soul, life and relationships, they differ in their similarity, so I divided them into four groups. People are suffering because they do not pay attention to the soul and its desires.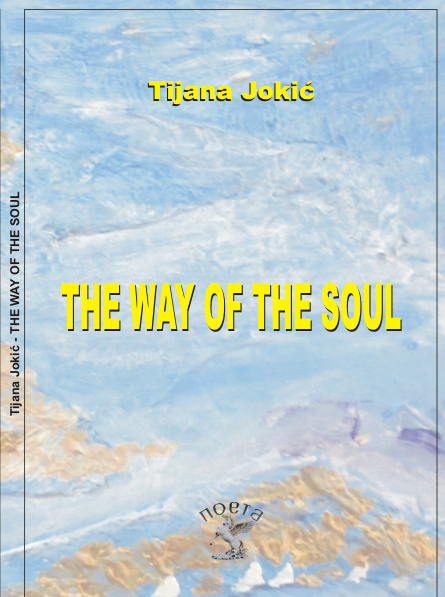 The first group of poems are about love: love between people, the very nature of love and relationships among people.
The second group of poems is about the essence and inevitability of human life.
The third group of poems talks about a soul that looks at the sky.
The fourth group consists of poems about feelings, pain, suffering, and restoring hope.
* * *